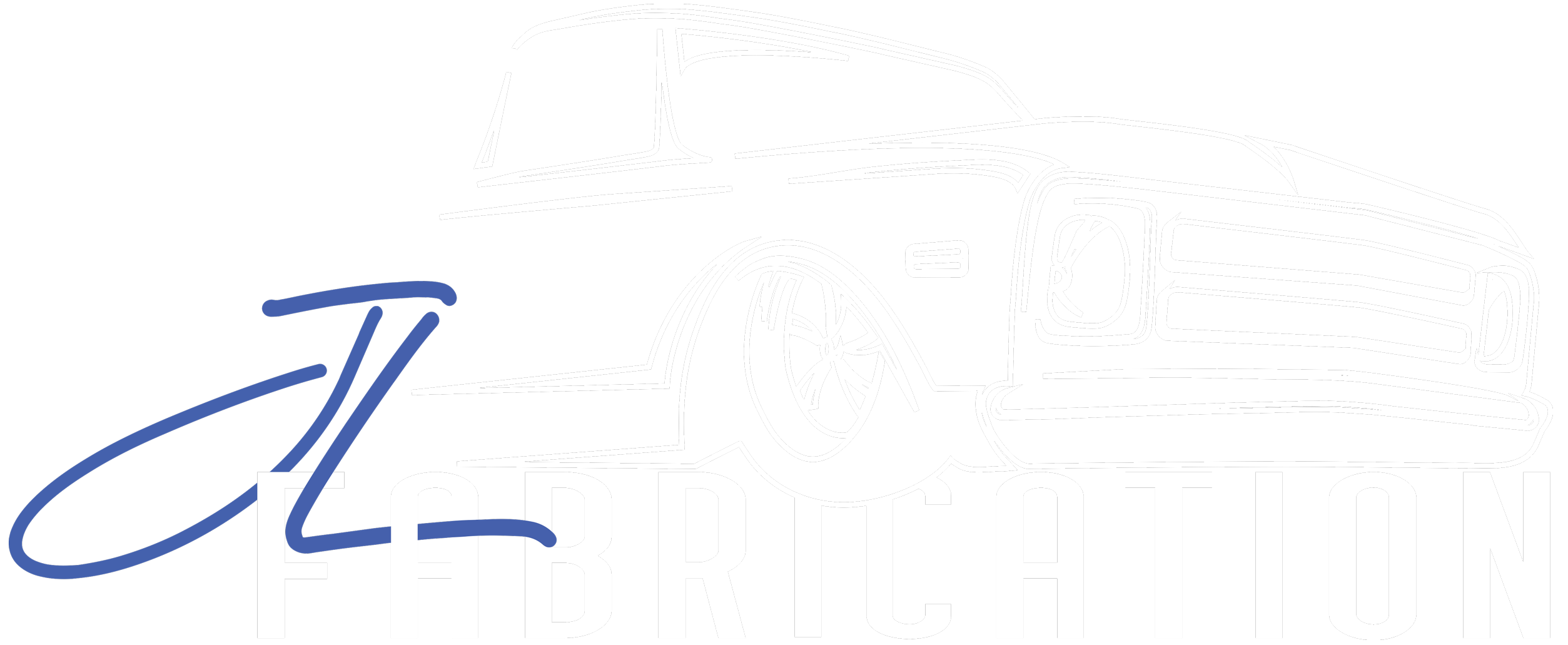 B&M Light Truck MegaShifter Automatic Transmission Ratchet Shifter
Brand: B&M
Product Code: BMM80680
Availability:In stock
The MegaShifter features ratcheting action for positive shifts, NHRA/IHRA approved reverse lockout, neutral safety switch, backup light switch, lighted indicator, polished T-handle. Megashifter is cable operated for quick installation & accurate shifting and works with most 3 & 4 speed transmissions. Light Truck Megashifter is a little over 2" taller than the Classic MegasShifter to fit trucks better.
Features and Benefits:
Universal Floor Mount
Base Can be Trimmed For Custom Fit
Cable Operated
Quick Installation
Accurate Shifting
Meets NHRA/IHRA Reverse Lockout Requirements
Specifications:
Includes Back-up Light Switch
Built-in Neutral Safety Switch
Black & Chrome Finish
Polished T-Handle
High Performance Grade
Ratchet Type Mechanism
Shifter Stands 14-7/8" Tall
Applications:
Chevy - TH-200, TH-250, TH-350, TH-400, 700R4, 200R4, 4L60E and 4L65E (4L60E & 4L65E with PRNDL switch require bracket kit # 70499)
Ford - C4, C6 and AOD
Mopar - 1966-up 727 Torqueflite & A-904.
Fast Shipping & Return
For all orders

Money back guarantee
Customer Support
We will answer your questions