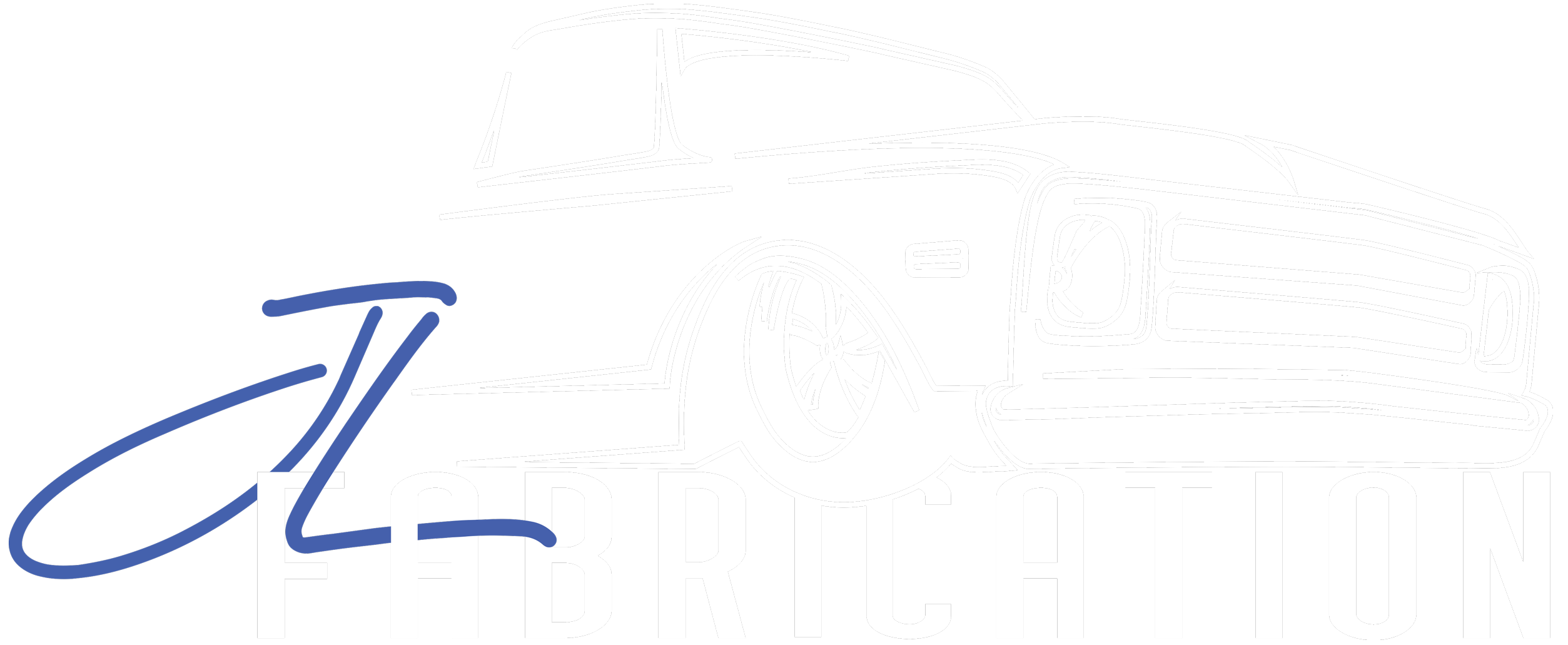 BBC Serpentine Front Runner Pulley Drive Kit Black Out Series A/C Alternator P/S
Brand: TSP
Product Code: TSPDS45414BK
Availability:In stock
BBC Black Front Serpentine Pulley Drive System. This beautiful serpentine drive system is one of the most affordable, complete systems on the market and is the perfect way to simplify and dress up the front of your engine. Its compact design allows for it to work with almost all vehicles, even street rods with narrow engine compartments.
Our Serpentine Systems Include Full Color Installation Instructions
BBC Serpentine System Includes: 
Main Mounting Bracket
Crankshaft Pulley
Idler Pulley w/Cover
Water Pump Pulley
GM Type 2 Power Steering Pump
Power Steering Pump Pulley
Aluminum Water pump
Serpentine Drive Belt
SD7 Compressor
Hardware
Compressor Clutch Cover
160 Amp Alternator
There are variations to these kits so it is best to call us before ordering to ensure that the kit is set up for your exact application. We are a Top Rated eBay seller with more than a decade of experience in selling and installing products that we market. We can also assist you with setting up a Vintage Air A/C kit to go with this drive system for whatever application you may have.
Fast Shipping & Return
For all orders

Money back guarantee
Customer Support
We will answer your questions