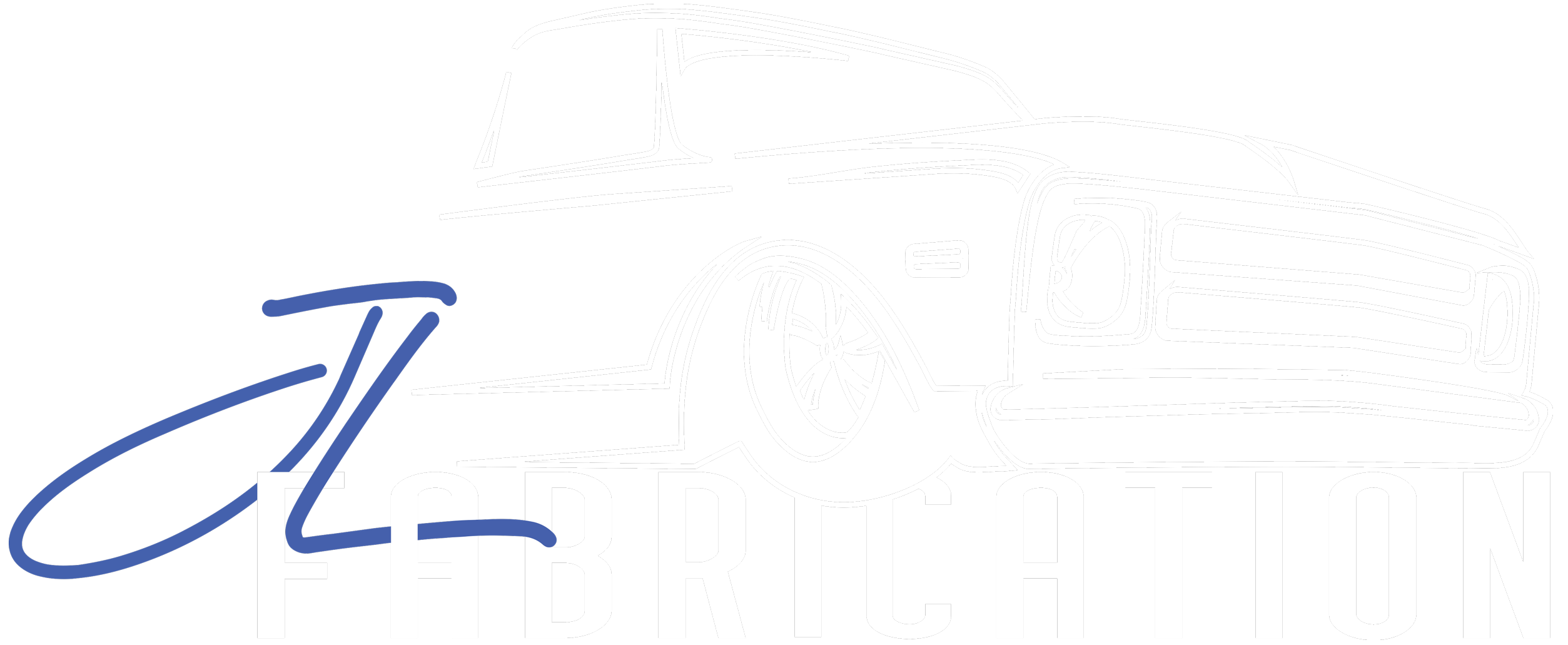 Racing Rear 9-Way Adjustable Drag Racing Shocks 70-81 Chevy Camaro
Calvert Racing 70-81 Camaro/Firebird 9-Way Adjustable Drag Race Shocks. Calvert Racing's CR Series rear shocks are designed with performance in mind. These 9-way adjustable twin tube shocks have what you need for all around performance and consistency on the street or drag strip. These shocks allow you to control separation through their external dial. This feature is great for helping control rear body separation keeping the tires completely planted. Constructed out of steel with a heavy duty 5/8" shaft ensures durability in the most strenuous conditions.
Calvert Racing has closely evaluated every application for best length assuring that each vehicle would have sufficient travel for maximum traction.
Features and Benefits:
9-way adjustable
External dial for easy adjust ability
Dial primarily adjust rebound, enabling driver to control rear body separation
Heavy duty industrial steel bodied design
Heavy duty 5/8" shaft
Great for street/strip use
Application Chart:
70-81 Chevy Camaro
70-81 Pontiac Firebird
Fast Shipping & Return
For all orders

Money back guarantee
Customer Support
We will answer your questions