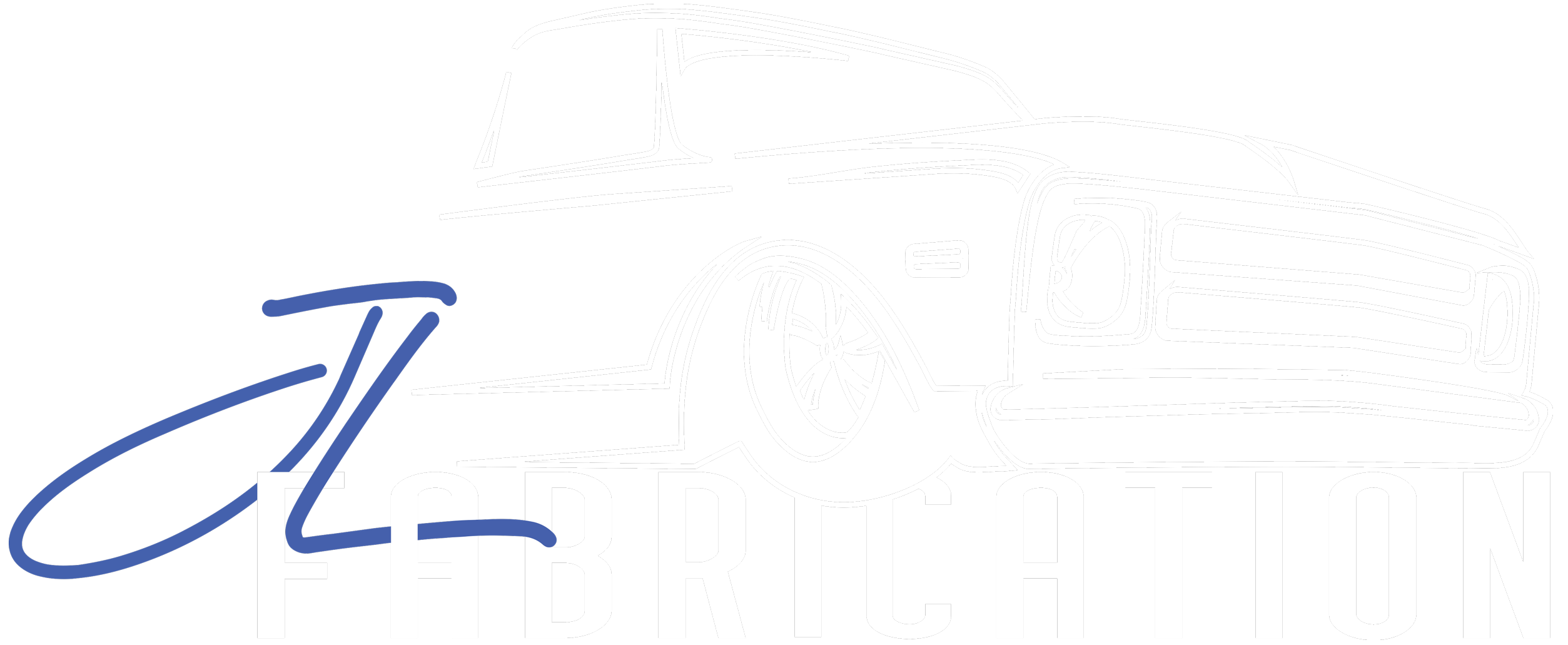 Vintage Air 59-60 Chevrolet Impala Gen IV SureFit A/C Kit Heat Defrost Bubbletop
Brand: Vintage Air
Product Code: VTA-RM
Availability:In stock
59-60 Chevrolet Impala Vintage Air Gen IV Sure Fit Kit. This kit is specifically designed to bolt into your vehicle with no fabrication and includes everything needed to install air conditioning on your Impala. Kits are set up for your specific application so you must call before ordering so that we can get all the specifics of your vehicle to ensure proper fit.
Gen IV Sure Fit System Features:
Fly-By-Wire fully electronic servo motor controls with no cable or capillary tubes
Infinite "just right temperature" air blending
Infinite blower fan speed adjustment
High Volume dehumidified defrost mode
Separate high capacity aluminum plate & fin cooling coil
Mounts behind dash
Uses your controller for a factory appearence
Factory 3 year warranty
We are a Top Rated Vintage Air dealer with more than a decade of experience in selling and installing Vintage Air products. We can assist you with setting up an A/C kit for whatever application you may have.
Fast Shipping & Return
For all orders

Money back guarantee
Customer Support
We will answer your questions